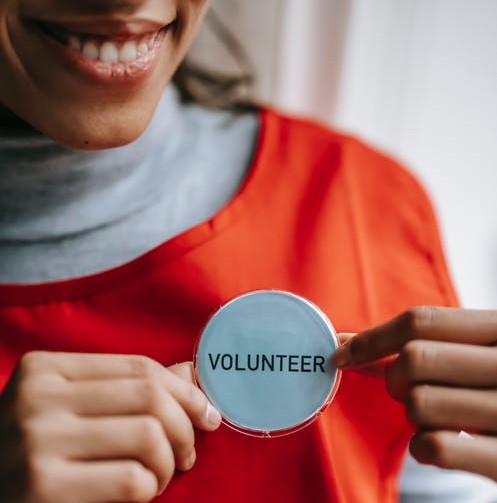 We are always looking for help!
We have been blessed with ongoing community involvement. Although we have staff helping throughout the week, we do rely on volunteers to help with basic preparation such as chopping veggies, opening cans collected from food drives, and serving from the food stations. About 10 volunteers are needed each weekday from Weekdays from 8:00am to 2:00pm. We appreciate the time you volunteer with us!
Call us at (989) 755-3663 or email essk@eastsidesoupkitchen.org to schedule a date for you or your group to volunteer. We are grateful to all our volunteers.
If you are looking to volunteer, please fill out our Volunteer Information Sheet below and bring it in the first time you volunteer.